Oringal Mofie
This is a paragraph! Here's how you make a link: OringalMofie.
Don't let the clothes dress you let the fashion do it.
Oringal Mofie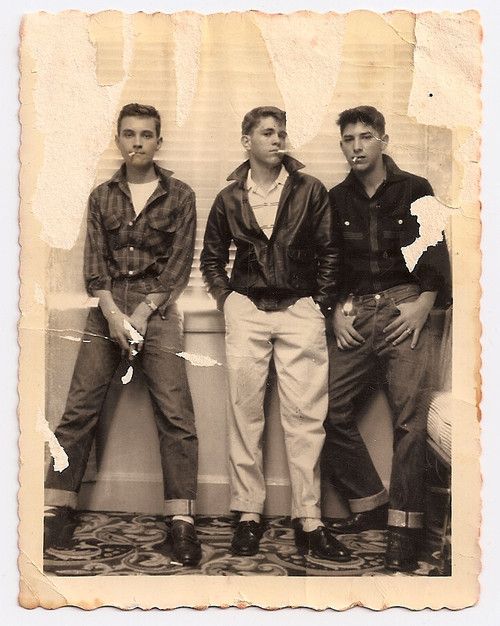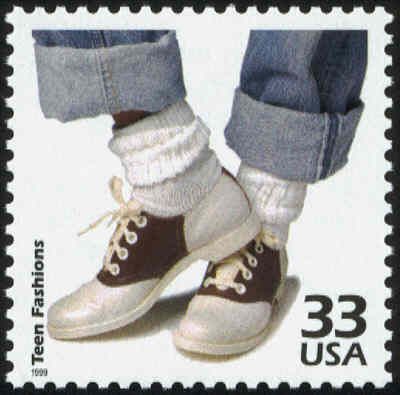 Something don't feel right everything around you is falling apart you have nothing left, but you mentality and fashion. People losing hope douting your dreams. Now your feeling like it time to dout your own. Should you really or dress uponed it, hide it, or enbrass it. I want to welcome your to the site where fashion is everywhere from the mind to the outside of your feet.This site will show you how to shop and encourge you to go for your dreams, also never bring a dish to a table you truly don't nothing about even though your plant is the only one not spoild.